Where to Find the Best Coffee in San Francisco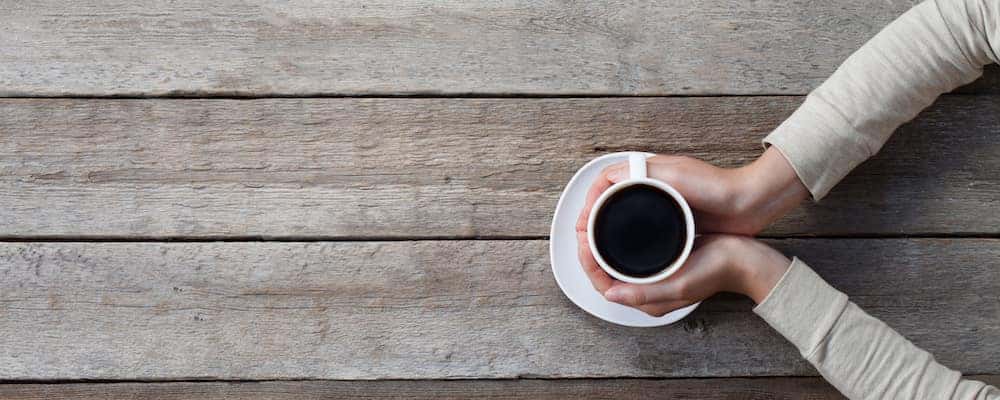 Most people head to San Francisco and take in the variety of exciting sights and tourist attractions. But if you're looking for the best coffee in San Francisco, so you have enough fuel to actually do all the fun things in town, including exploring all the parks and trails in Marin County, you're in luck! There are plenty of coffee shops in the San Francisco area, so if you're on the hunt for somewhere to get a good cup of coffee, then these places should be on your list.
La Capra Coffee
Although the name is La Capra Coffee, this place puts their focus on espresso, so you can be fueled for your adventures. The Italian-inspired espresso is the favorite on the menu, but they also change their single pour-overs regularly, giving guests something new to look forward to with every visit. Aside from baked goods, you can get sandwiches and salads during lunch hours, too.
Wrecking Ball Coffee Roasters
Previously operating as a pop-up cafe, Wrecking Ball Coffee Roasters is now a favorite staple in a full-service shop. Marla Bakery provides the baked goods, and while you're here, you'll receive all the tasty coffee drinks you could want. In fact, this place has such a following that people head in from Novato just to grab a cup of joe.
Chapel Hill Coffee Co.
Chapel Hill Coffee Co. is the perfect place to go when you're looking for a nice cup of espresso. The coffee is brewed daily, and you can choose from Neighbor Bakehouse's delicious baked goods. Just note that Chapel Hill Coffee Co. likes to keep things simple, so this isn't the place to lounge around with friends all day. In fact, it's standing room only, but you're sure to visit often because the coffee is just that good.
Learn More at Mercedes-Benz of Marin!
When you're looking for the best coffee shops in San Francisco, tastiest restaurants in Oakland, or the best wine bars near San Rafael, let the folks at Mercedes-Benz of Marin help you. As residents of the San Rafael area for years, we can help you find things to do. Contact us today to learn more.
Related Posts from Mercedes-Benz of Marin
Most people head to San Francisco and take in the variety of exciting sights and tourist attractions. But if you're looking for the best coffee in San Francisco, so you have enough fuel to actually do all the fun things in town, including exploring all the parks and trails in Marin County, you're in luck!…

California has been a hot destination for wine aficionados who are looking for some of the best wine in the country. Locals and visitors to the San Rafael area won't be disappointed with the selection of wine bars that are sure to enchant. Cleanse your palate and stop by one of these locations for a…

At Mercedes-Benz of Marin we provide luxury cars and luxury service for the San Francisco area. Enjoy the resort-like feel of our state-of-the-art showroom, or have the vehicles and services brought to you at your home or office. Either way, your satisfaction is our top priority at Mercedes-Benz of Marin. View Inventory Contact Us The Test Drive Comes to You…