What are the Best Wine Bars in the San Rafael Area?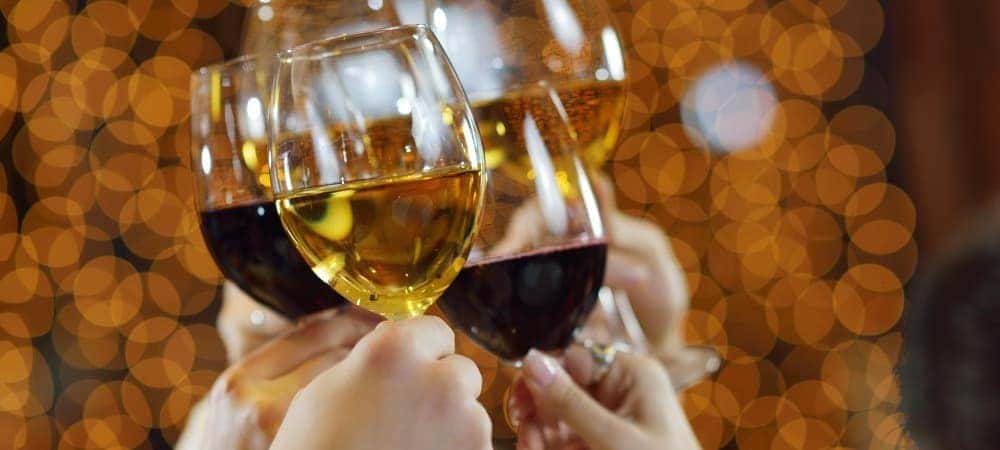 California has been a hot destination for wine aficionados who are looking for some of the best wine in the country. Locals and visitors to the San Rafael area won't be disappointed with the selection of wine bars that are sure to enchant. Cleanse your palate and stop by one of these locations for a taste of the best California has to offer.
Incavo Wine Lounge and Collective
When you visit Incavo Wine Lounge and Collective you can enjoy a carefully curative wine collection featuring fine wines from around the world. Each wine served has been hand-picked by an expert sommelier with over 15 years experience in the industry. Incavo prides themselves in sourcing wines from small producers who deliver the best quality.
Zinz Wine Bar
Zinz Wine Bar offers delectable wines, light hors-d'oeuvres, an art gallery all in one- making this the perfect venue for your next date or get together with friends. Enjoy sipping boutique wines or craft beer in a refined, yet comfortable, environment. They also offer a wine club for the true wine enthusiast.
Il Davide
For the past 22 years, Il Davide has been a staple of the San Rafel community. Il Davide focuses on delivering delicious wine and Italian flavors in an unpretentious environment everyone can enjoy. Experience the fresh flavors of locally sourced cuisine expertly paired with a delicious wine to enhance every bite.
Gather Wine
As the name implies, Gather Wine is a place you will love to spend your time. The friendly staff serves up quality wine in this casual local spot. Enjoy a wine tasting or order a beer on tap and spend some time in good company.
Vines Wine Shop & Bar
When looking for knowledgeable and welcoming staff to guide you through a wine selection or tasting, you can't go wrong with Vines Wine Shop & Bar. This shop offers a great selection of wine and beer to purchase or taste, available at a reasonable price point.
Make it a Night Out in San Rafael with Mercedes-Benz of Marin
Before heading to one of the wine bars on our list, enjoy a mouth-watering meal at one of the best outdoor restaurants near Novato or visit one of our top picks for coffee shops in San Francisco. Looking for more guidance on how to best spend your time in San Rafael? Speak with an associate at Mercedes-Benz of Marin and we will be happy to share our favorite local hotspots with you!