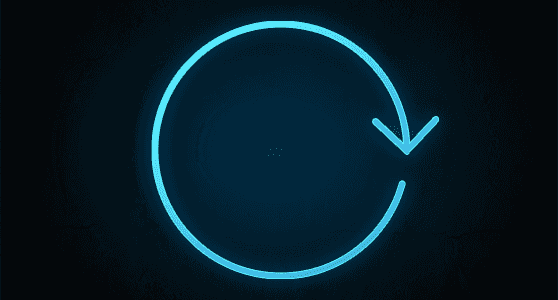 3-Day / 250-Mile Return Policy
Peace of mind provided by our no questions asked return policy.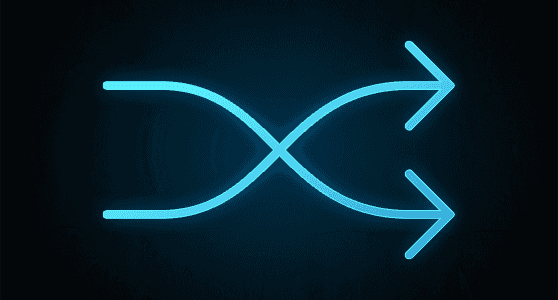 7-Day / 500-Mile Exchange Policy
Our simple exchange policy protects you from buyer's remorse.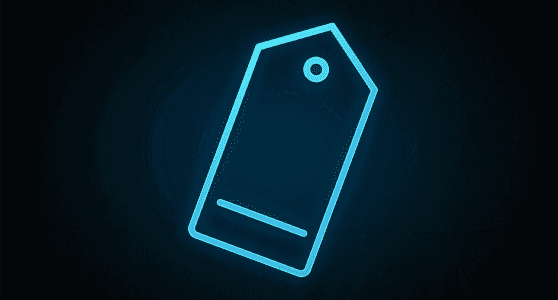 Competitive Pricing from the Start.
Upfront, hassle-free pricing driven by our daily market analyses.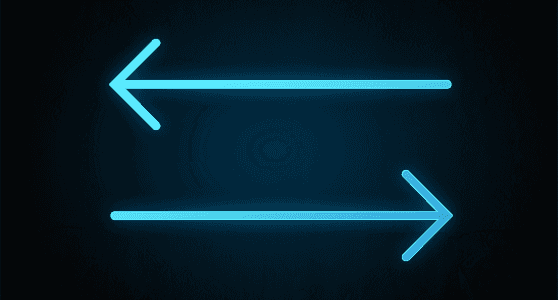 Trade-ins made simple.
Get a Kelley Blue Book Instant Cash Offer and an offer from our experts, you always get the higher amount, guaranteed.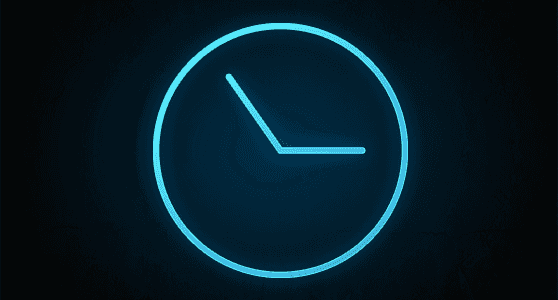 One-Hour Purchase & Service
Fast, efficient, and on your way in one hour or less.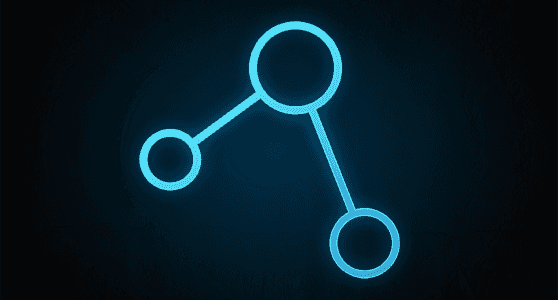 Mercedes-Benz of Marin Fueling Our Community
Proudly donating our time and resources, rolling up our sleeves, and giving back to this amazing community we live and work in.